Be
Your Best Self

Beautiful

Sexy

Confident

Amazing

Youthful

Powerful

Alluring

Graceful

Shapely

Self-Assured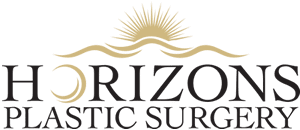 Whether you're 18 or 85, we believe that you should look as great as you feel.
Helping you achieve you aesthetic goals, build confidence and self-esteem, and become the best version of you possible is our focus – our only focus. We've built a reputation as the premier plastic and cosmetic surgery practice in the Rome, Georgia, area. Not because of our skills with a scalpel or our ability to make wrinkles or love handles disappear – yes, we're known for those things, too, – but rather because we take the time to understand who you are and what you want to achieve.
With every patient comes a partnership, and we would be honored to be part of your journey.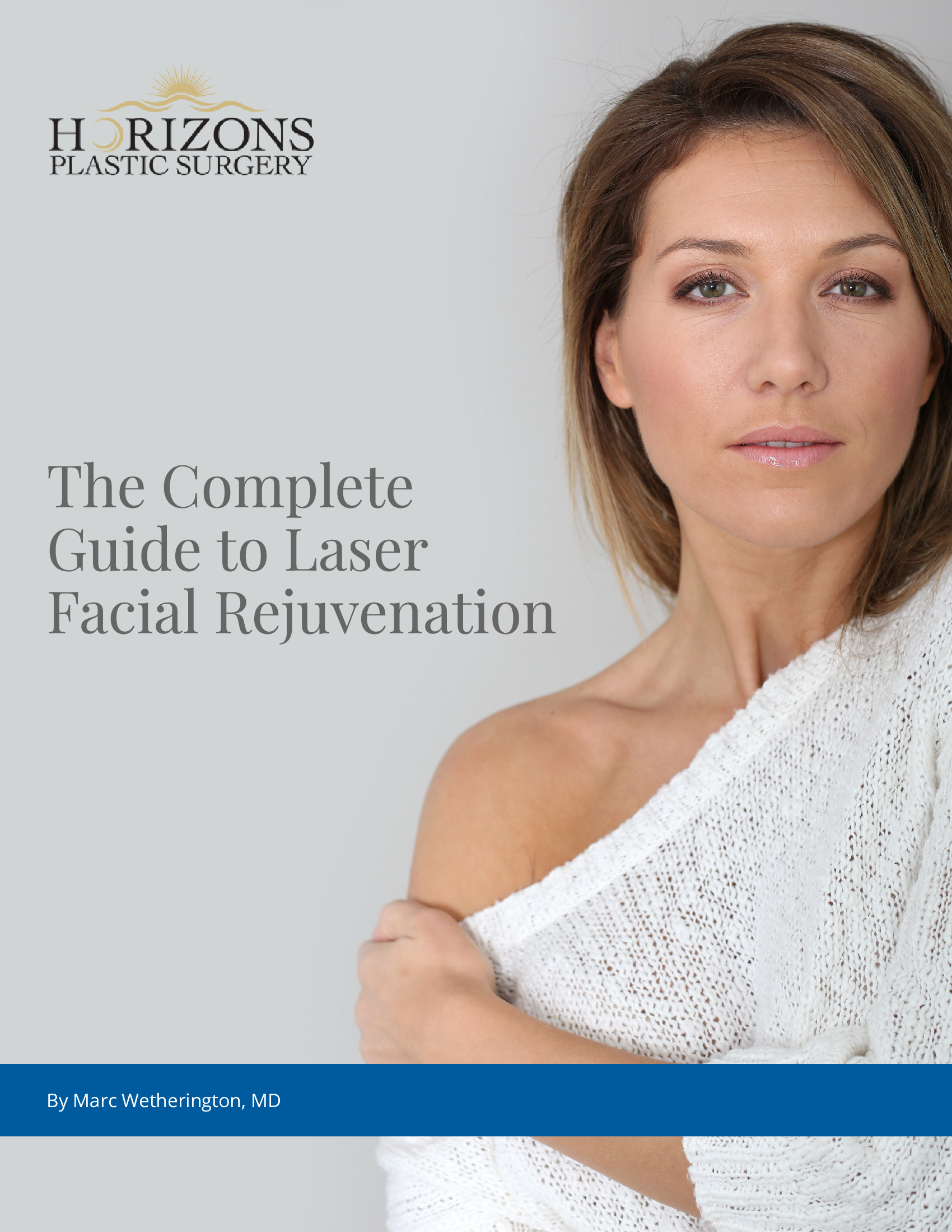 GET DR. WETHERINGTON'S E-BOOK
The Complete Guide to Laser Facial Rejuvenation
Have you ever wished you could make your facial skin look and feel as it did several years ago? Despite all your efforts, is the cumulative exposure to the sun starting to show on your face? Well, now is the time to take advantage of some amazing, 21-century technology. Dr. Wetherington provides a comprehensive review of your options in this e-book.