Be
Your Best Self

Beautiful

Sexy

Confident

Amazing

Youthful

Powerful

Alluring

Graceful

Shapely

Self-Assured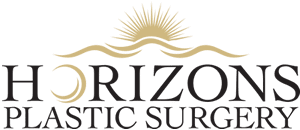 Whether you're 18 or 85, we believe that you should look as great as you feel.
Helping you achieve you aesthetic goals, build confidence and self-esteem, and become the best version of you possible is our focus – our only focus. We've built a reputation as the premier plastic and cosmetic surgery practice in the Rome, Georgia, area. Not because of our skills with a scalpel or our ability to make wrinkles or love handles disappear – yes, we're known for those things, too, – but rather because we take the time to understand who you are and what you want to achieve.
With every patient comes a partnership, and we would be honored to be part of your journey.